My twink, Sarah Flory, sent me a package last week. We got it yesterday, and it is filled with vegan delights! See for yourself :)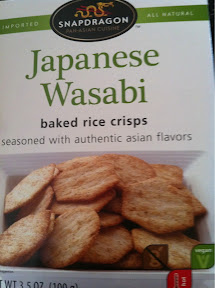 And my favorite part, are her notes...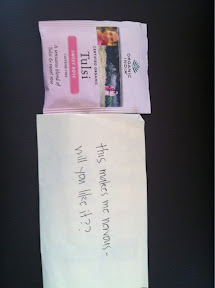 My phone photography is not the greatest...my apologies.
We also received Asian noodles for cooking, and yummy chocolate chip and oatmeal cookies!!! I've almost finished the chocolate chip and can't wait to devour the oatmeal :)
I'm so lucky to have such a thoughtful friend. Love you SWF!
- Posted using BlogPress from my iPhone