This past week I have tacked on a couple of obsessions to my growing list, thanks to Emily Walton.
First is Peppermint Tea:
I'm a tea freak, so I don't know why I has never tried it! But it's my new favorite tea, and is especially divine when mixed with...
BAILEYS!!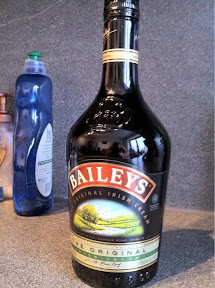 A Walton staple.
And get ready for this...
They are insanely addictive!! We first had Stacy's pita chips in PCB with Sarah and Daron. I loved them then, but Matt prefers warm wheat pita.
These are perfect for when I have a sweet tooth. They aren't too bad for ya, and a lot better than alternative desserts.
And look at these boogies: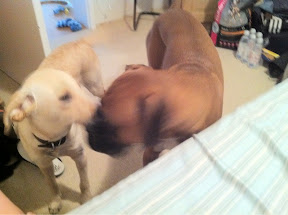 And shout out to Daron Flory. We were playing wii the other night and found an iceskating game. Naturally, we thought of you, sir.
- Posted using BlogPress from my iPhone